With India Inc facing an apparent slowdown and the automotive industry of India running haywire with declining sales, a breath of fresh air was recently injected into the system via Korean manufacturer Kia Motors. The news comes with just as much as surprise as it comes with skepticism, with both the industry and its end consumer still trying to assess how the move will play out.
What Is The Move Taken By Kia Motors?
The Economic Times reported last week that Kia Motors has plans to launch more than 1 Lakh cars in India via its Anantapur production plant in Andhra Pradesh, a project which has been backed by an ambitious investment of over 1 Billion USD. This plant will predominantly focus on launching the Kia Seltos, which has reportedly received over 23,000 bookings already.
Why Now?
With new entrants in the market still pouring in (such as MG Hector), it only makes sense that using a local production plant targeted especially for the Indian demographic will be appealing, as the consumer base is now evidently shifting towards cars with better utilities and features. A production in plant in India further provides for better post-buy experience, something which has been a problem for bigger brands looking to set up in India.
What Could Be Kia Motors' Motive And How Is China Related To This?
The plan was reportedly established in 2017 when Kia Motors decided to invest about USD 1 billion in India. It is a well-known fact that at that time in 2017, India's domestic automobile market had become the 4th largest market in the world just behind US, China and Japan. Reports predicted that India will continue to grow at an average of close to 10% in the coming years.
Even so, in this slow economy companies would normally slow down production or postpone their plans but the major reason for this boldness and aggressiveness is probably due to China.
The situation for Korean car makers in China has not been pleasant, if we're putting it lightly. Automakers are on the verge of pulling out of China and this year on April, the Hyundai Motors plant in Peking and the Kia Motors plant in Yancheng, both stopped their production.
---
Enjoying this article so far?
You'd also enjoy reading: Sustainable Manufacturing And Remanufacturing In India: Are We Ready For The Change?
---
These automakers need another base and another market to substitute China and the obvious choice comes to be India. Why? Few reasons such as cheaper workforce, unexplored consumer demographic and relatively business-friendly atmosphere has the propensity to ensure that Kia can compete with the major local players, even during the period of auto sales slowdown.
These companies will be focusing on India but as reported by various sources, they are also planning to setup plants in Indonesia. We can see that Kia Motors plans to use India as its base as they also announced that they are planning to export Seltos produced in Anantapur plant to South Africa and South Asia.
This mixture of targeting the local demographic as well as using the relatively cost-effective production facilities and cheaper labour compared to countries like China, the move pretty much spells "Happy days" for Kia. How the market reacts to this is another story, something which can be devoted another article to.
However, the 300,000-production capacity plant in Anantapur is being looked at as one of the most aggressive approaches in recent times towards the Indian market, and in a good way. Kia has also announced that it plans to launch an MPV in India in the next 6 months, thereby spreading its horizons to a new segment in terms of automotive variety.
Will this move give the much-needed push to India's automotive industry? How does it bode with the Government's push towards electric vehicles?
Let us know in the comments!
About The Author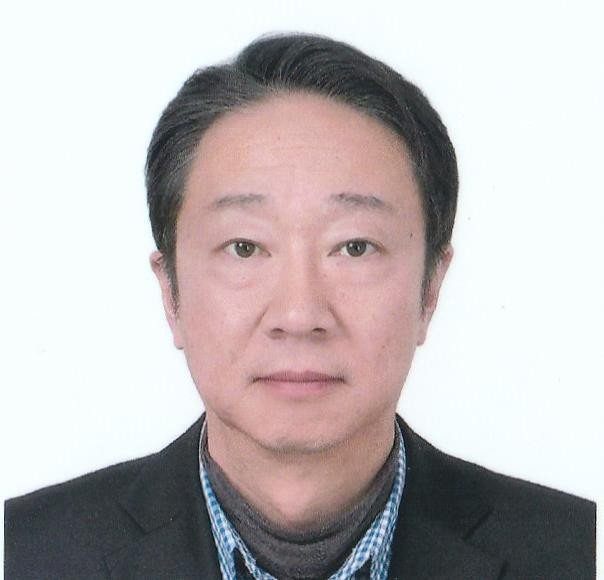 Daniel Lee currently serves as the Director of Korean Business Desk at Coinmen Consultants. Leveraging an industry experience of over 20 years in sectors ranging from electronic components, semiconductors, infrastructure, etc., Daniel brings with him a vast understanding of the Korean culture and its intricacies to help explore new opportunities for companies looking to enter the Indian market.