Around 65 million tonnes of food is wasted in India, annually. While there are factors such as climate and logistics that lead to these large quantities of food being disposed as waste, a majority of it stems from the lack of good food processing technologies and sound infrastructure. But rather than looking at the latter as a challenge, we believe it is a tremendous opportunity.
The need for better systems to bring about large-scale improvement in the sector is not only a priority to be addressed by governmental authorities in India but also has been globally acknowledged as a pressing concern.
This inevitably presents an opportunity for foreign companies to introduce advanced technologies into the sector and ecosystem; either through partnerships or joint ventures with Indian companies in the space or by setting up Wholly Owned Subsidiaries (WOS).
While partnering with an Indian company enables the foreign company to leverage the former's existing infrastructure and distribution, entering as a WOS gives the foreign company a better chance of establishing its brand in the Indian market as well utilizing the extent of its overseas technical prowess to capture market share.
Food Processing In India – An Industry On The Rise
Given the scope for advancements in the sector, opportunities prevail in across primary, secondary, and tertiary categories of processing in the food segments of agro-products, dairy, fisheries, and meat. Additionally, the sector's allied industries of logistics, cold-storage, and warehousing too have immense potential for technological advancements.
To provide the much need preliminary overview of the sector, Coinmen Consultants LLP and members from the Institute of Rural Management Anand (IRMA) jointly prepared a paper on food processing in India. The publication captures not only aspects of the market and components of the sector but also addresses the topics of Foreign Direct Investment (FDI) and Public Policies affecting the sector.
---
More On The Brief:
Aurangabad Industrial City (AURIC): A Gateway For Businesses To Enter India
About The Author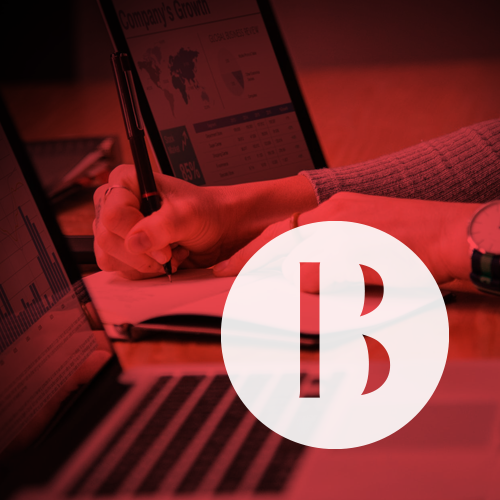 Comprising of a group of veteran industry experts, seasoned marketing strategists, and distinguished editors, The Brief's Editorial Desk is India's very own "Dream Team" in the space of digital media. With a goal to publish insights that are useful to readers across multiple spectra, they're the ones who embody the spirit of The Brief as they work to make India accessible, for business and beyond.