Electric Vehicles Industry In India – A New Beginning For A New Future
The electric vehicles industry in India has grown tremendously over the years, with a mix of public policy, native MSMEs and foreign direct investment boosting the industry to unparalleled heights. Development of a manufacturing system has facilitated the adoption of electric vehicles in India and has also seen major players join the "Green Race" (analogous to Space Race) and switch to all-things-electric on road.
But how has the industry spelled out the narrative for new market entrants? Has it seen holistic growth or have some of its sectors seen better growth than others? How has manufacturing EVs and their parts in India helped the ecosystem? Have we finally solved the issue of range anxiety in the Indian buyers?
Plenty of questions arise on discussing the electric vehicles industry in India, some of which can be quantified and metrified, while some have a sense of optimistic ambiguity to them. Why optimistic? Because a push from the Government in terms of relaxing tax rates on EVs (from 12% GST to 5% GST) and a continual effort for stringent policy framework regarding electric vehicles shows intent to change, develop and prosper.
For those planning to enter the electric vehicles industry in India, one can expect a pleasant landscape for new entrants. The existence of market potential is evident across all spectra of the socio-economic pyramid, ranging from Tier-I urban hubs to Tier-III villages/small towns. Aspects ranging from daily travel to last mile facilitation have started seeing the usage of EVs, and now is the time to strike as the iron is piping hot.
To help gain an industry overview and understand the market opportunity in the electric vehicles industry in India, a research paper highlighting the major ecosystem components/opportunities/tax implications/business growth aspects of the industry has been prepared by Coinmen Consultants LLP, as they intend to bring in a clear picture of India's position in the EV race and how the industry is performing (and how it can perform with more investment and technical expertise).
Download it for a thorough understanding of India's EV ecosystem, as we look to put India on the map as a prime contender for a green future.
---
More On The Brief: Food Processing In India: 2019 Industry Overview, Market Opportunities And Potential
About The Author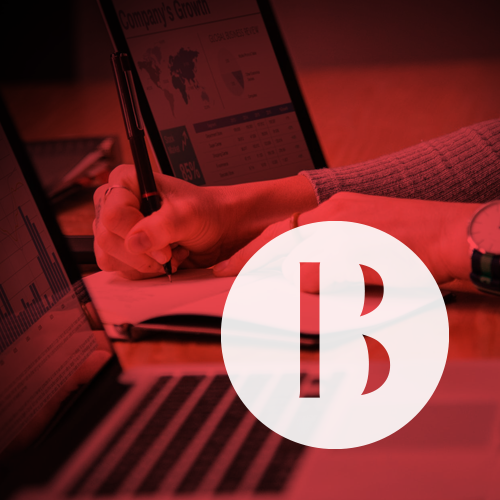 Comprising of a group of veteran industry experts, seasoned marketing strategists, and distinguished editors, The Brief's Editorial Desk is India's very own "Dream Team" in the space of digital media. With a goal to publish insights that are useful to readers across multiple spectra, they're the ones who embody the spirit of The Brief as they work to make India accessible, for business and beyond.