Over the next few years, India is estimated to become the world's fastest-growing economy. The World Bank's Global Economic Prospects published in June 2019, pegs India's economic growth at 7.2% for FY 2018-19; and the number is expected to grow to 7.5% in FY 2019-20.
With a massive impetus being provided to the manufacturing sector, the Government of India has a mandate to bring down the overall import numbers for electronic components because of the significant contribution it has to the nation's economy and trade deficit.
Consequently, related sectors have been at the receiving end of a host of Government preferences and incentives for domestic manufacturing as well as R&D.
The medical devices industry in India has been notified as a priority sector and is backed by several reforms and policies. Additionally, an open marketplace and conducive business environment has resulted in domestic players, MNCs, and startups vying to capture a share of the growing market; and probably reinvent the healthcare delivery mechanism through efficient and more affordable solutions. The latter has even led to globally renowned R&D labs setting up operations in India to devise unique solutions through reverse innovation and could possibly impact developed economies as well.
Nevertheless, some key challenges such as the absence of infrastructure for the sector and access to raw materials continue to obstruct the growth of the sector.
Innovation is critical for the success of this industry and it would bode well if the Government takes every opportunity to augment the R&D efforts made. The setup of medical devices parks for businesses operating in this space, is a good start.
Capturing the entire gamut of the sector, Coinmen Consultants LLP has published a white paper detailing the role of various aspects that can affect an organisation doing business in the medical devices industry in India.
---
More On The Brief:
Electric Vehicles Industry In India 2019: Overview, Opportunities And Potential
About The Author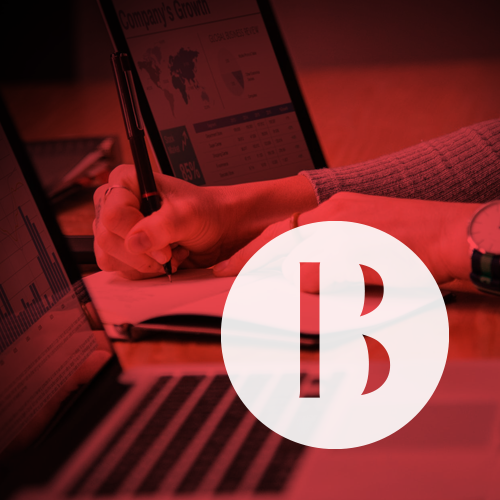 Comprising of a group of veteran industry experts, seasoned marketing strategists, and distinguished editors, The Brief's Editorial Desk is India's very own "Dream Team" in the space of digital media. With a goal to publish insights that are useful to readers across multiple spectra, they're the ones who embody the spirit of The Brief as they work to make India accessible, for business and beyond.