Highlights
Inter-city EV charging infrastructure, rather than that of intra-city, can be the catalyst to break out of the ongoing debate related to the setup of EV charging stations
Rural India and the 2-wheeler and 3-wheeler markets might present a huge business opportunity that can come to define the growth of the EV sector in India
Aside from charging infrastructure, there are bureaucratic and consumer-preference hurdles that will need to be addressed if there is to be a holistic development of the market
To get an on-ground insight into the Indian EV sector, we spoke to Abhijeet Sinha, who heads the National Highways for Electric Vehicles initiative. The extensive work he and his team have done in developing a prototype project to solve for EV charging over long-distance corridors, might actually present a solution not only for charging infrastructure in general but also identify pain-points in the future adoption of electric vehicles in India.
The complete conversation with Abhijeet can be listened to in this podcast episode on the Indian Electric Vehicles sector.
---
Despite the coronavirus pandemic having adversely affected global economies, in many ways the Indian market remains a potent business destination. Especially, if we look at the nascent electric vehicles segment, we can identify a multitude of opportunities given the existing and future consumer market.
Challenges For EV Charging Infrastructure
Despite the recognizable potential of the EV sector in India, there continue to remain several issues that haunt the development of the space. Issues such as EV charging infrastructure have been widely debated; however, there are several others that are bureaucratic in nature as well as those that relate to consumer preferences and consumption patterns. In our discussion with Abhijeet, he speaks about a few of these concerns that will inevitably become challenges for EV buyers.
More importantly, the pro-EV policies proposed by the Central and State Government – albeit ambitious and seductive in nature – still fail to deliver when it comes to implementation. There also exists an uncanny resemblance of EV charging infrastructure's development and that of previously failed attempts of the state to encourage the proliferation of rooftop solar and CNG. In his discussion with us, Abhijeet provided some interesting perspectives on these issues as well.
Creating An EV Charging Grid
Interestingly, NHforEV – the project that Abhijeet is associated with, takes a different approach to solve the nagging issue of EV charging infrastructure. Because certain highways have a more or less known number of vehicles plying on them (on account of tolling on these stretches), it is possible to create a calculated linear grid of charging stations. The subsequent lateral expansion of the grid in a radial manner will further penetrate in the rural and semi-urban areas.
Taking into consideration mobility in rural and semi-urban areas, it is no secret that a big part of the vehicular system there comprises of 2-3 wheelers. Therefore, it is safe to say that the big opportunity for Indian EV is in these segments. Abhijeet also shed light on the size and potency of rural India as a market when it comes being a gamechanger for a new entrant.
Future Of The Indian EV Sector
One's loss, is another's victory. So, while the lockdown and pandemic's impact continues to take its toll on the Indian economy, there is no denying that businesses are raring to go – and not just to recover losses, but to also capture a big part of the market share that will be up for grabs.
Given the impact on the manufacturing sector – particularly that on the automotive segment, it will be interesting to see the influence the current scenario has on the future of the Indian EV sector as well as the automotive sector in general.
Personally, we found Abhijeet's response on the future of the Indian economy in a post-pandemic scenario to be very interesting. So, do listen to the complete podcast and share your thoughts with us!
---
More on The Brief: Electric Vehicles Industry In India 2019: Overview, Opportunities And Potential
About The Author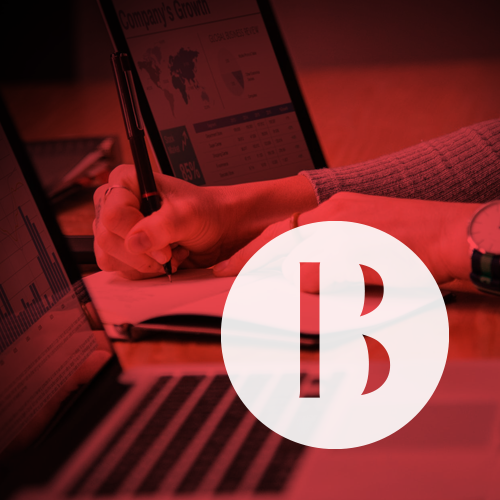 Comprising of a group of veteran industry experts, seasoned marketing strategists, and distinguished editors, The Brief's Editorial Desk is India's very own "Dream Team" in the space of digital media. With a goal to publish insights that are useful to readers across multiple spectra, they're the ones who embody the spirit of The Brief as they work to make India accessible, for business and beyond.