Key Highlights
The auto components manufacturing sector in India has shown tremendous growth over the years, currently accounting for 49% of the country's manufacturing GDP; and making it the 4th largest in the world
A potent market for new entrants, the auto components sector is rich with opportunities in both non-engine parts as well as engine components
The sector is aided by new policies in manufacturing, providing a business-conducive environment for exports as well, detailed in our sector overview report linked here
---
The paradigm shift to encourage domestic manufacturing by the current Government aimed to make India a global leader in various aspects, and the automotive sector is no exception.
While the global slowdown in the automotive sector, which started in 2019 and continues into the first half of 2020, took a toll on the Indian auto-component sector as well, there continue to be various avenues wherein the sector can flourish from a manufacturing and export point of view. Also, and despite the slowdown, production has been steady on all fronts, with 2-wheelers carrying the biggest numbers in production as well as sales.
India continues to provide a favorable manufacturing environment for auto components, with the domestic industry catering to various OEMs in terms of producing engine parts as well as non-engine parts for 2/3/4 wheelers, passenger vehicles, heavy vehicles, and so on.
India is also home to dedicated hubs in auto components manufacturing, which has further contributed its status as one of the largest auto markets in the world and one of the most prominent business destinations to look forward to.
Our research on the auto components manufacturing sector in India, its growth, production and market statistics, and future expectations has been encapsulated in research report, which can be accessed here:
For those looking to get a comprehensive overview of the sector and assess the Indian market, this should serve as a good starting point.
Very soon, we will be releasing a report that discusses the various market entry points and options for those looking to set up a business in the auto components market in India.
---
More on The Brief: Medical Devices Industry In India 2019: All You Need To Know About The Sunrise Sector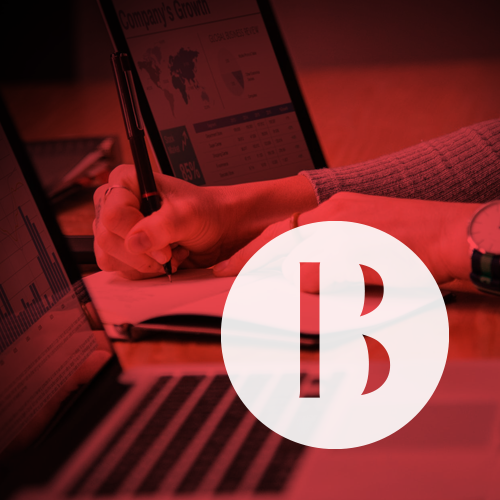 Comprising of a group of veteran industry experts, seasoned marketing strategists, and distinguished editors, The Brief's Editorial Desk is India's very own "Dream Team" in the space of digital media. With a goal to publish insights that are useful to readers across multiple spectra, they're the ones who embody the spirit of The Brief as they work to make India accessible, for business and beyond.